Boost Your Trade Show Success: Must-Have Apps for Exhibitors
Trade shows are fantastic opportunities for businesses to showcase their products, connect with potential customers, and stay ahead in their industry. However, in today's digital age, it's not just about setting up a booth; it's about using technology to maximize your trade show experience. In this article, we'll explore the top apps for trade shows that can help exhibitors succeed in this competitive arena.
Trade Show Planning Apps
Trade Show Plus: This app helps you manage every aspect of your trade show experience, from booth design to lead generation. It offers floor plans, event schedules, and contact management.
Event Networking Apps
LinkedIn: Connect with fellow exhibitors and attendees before the show to schedule meetings and expand your network.
Bizzabo: Facilitate networking with this event app that helps you find and connect with potential leads and partners.
Lead Retrieval Apps
Lead Retrieval by Zoho CRM: Capture and manage leads efficiently by scanning badges or business cards of potential customers. This app seamlessly integrates with your CRM system.
Presentation and Display Apps
Prezi: Create engaging and dynamic presentations to captivate your audience at the booth.
Canva: Design visually appealing banners, flyers, and promotional materials to make your booth stand out.
Social Media Apps
Instagram and Twitter: Keep your followers updated with real-time posts, stories, and live streams from the trade show floor.
Hootsuite: Schedule social media posts in advance to maintain a consistent online presence during the event.
Payment and Transaction Apps
Square: Accept payments and process transactions easily with this mobile payment solution. Perfect for selling products or services at your booth.
Customer Engagement Apps
SurveyMonkey: Collect feedback and insights from visitors to improve your products and services.
Intercom: Offer real-time customer support and engage with potential clients through live chat.
Event Analytics Apps
Google Analytics: Track website traffic and online interactions stemming from your trade show efforts.
Eventbrite: Monitor ticket sales, registrations, and attendee demographics for post-show analysis.
Logistics and Travel Apps
TripIt: Keep all your travel plans organized in one place, from flights to hotel reservations.
Uber or Lyft: Get reliable transportation to and from the event venue.
Conclusion
Trade shows provide invaluable opportunities for businesses to showcase their products and services. By incorporating these must-have apps into your trade show strategy, you can enhance your presence, streamline operations, and engage with attendees more effectively. Embracing technology in your trade show endeavors will undoubtedly lead to a more successful and memorable experience. Stay ahead of the competition and leverage these apps to maximize your trade show ROI.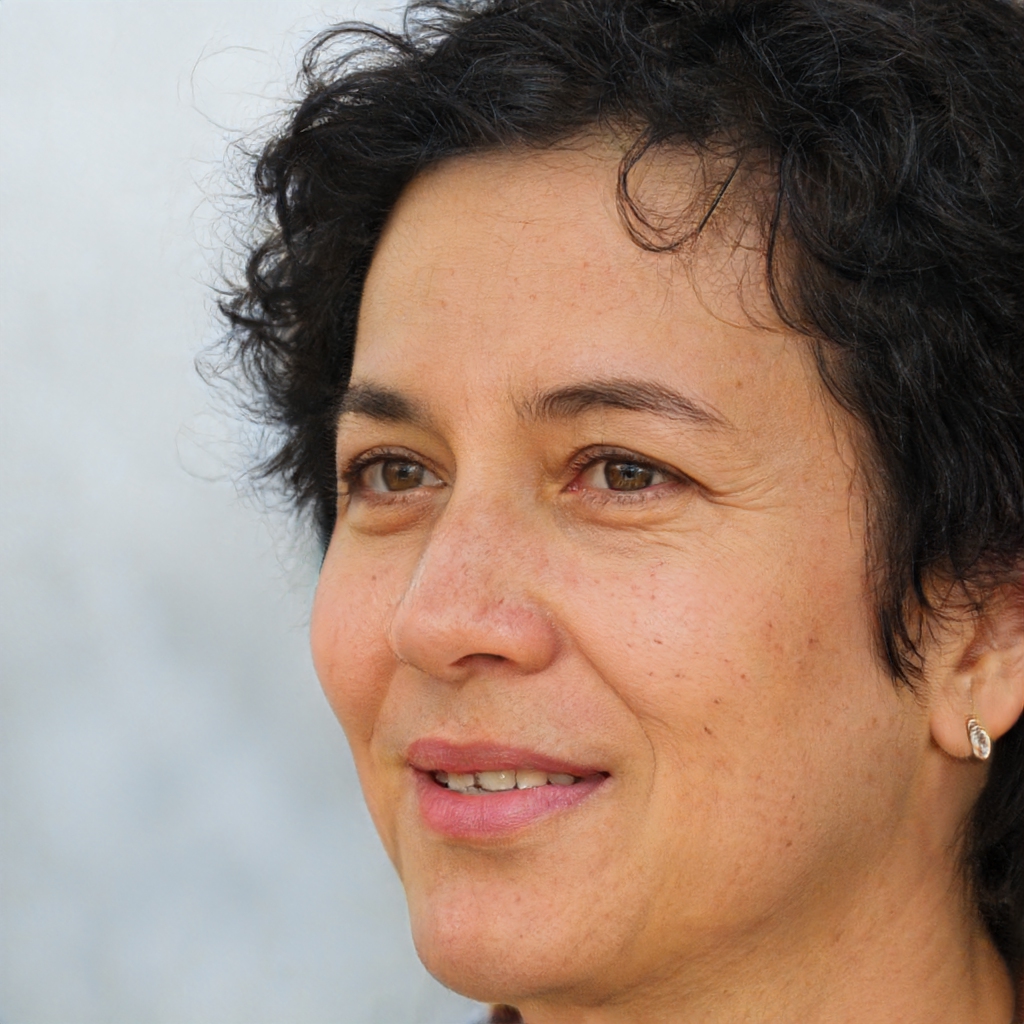 Marin Hùng, a passionate advocate for holistic well-being, is the driving force behind our health-focused platform. With a deep-rooted commitment to promoting a balanced and vibrant lifestyle, Marin brings a wealth of knowledge and experience to our health community. As a dedicated writer and wellness enthusiast, Marin's insightful articles and expertise are at the heart of our mission to inspire healthier living.